Carl Winther Trio: Relaxin'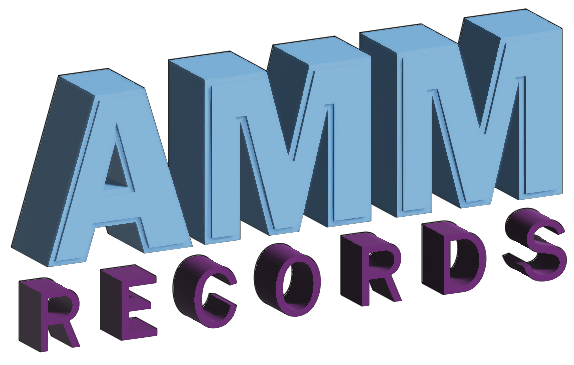 English presse
Release date: June 3rd 2022
Carl Winther – piano
Johnny Åman – bass
Anders Mogensen – drums
During the last decade Carl Winther trio has been the Foundation of Jerry Bergonzi Quarter and Tim Hagans Quartet. Besides that they have toured with jazz legends such as David Liebman, Bill Evans, Dick Oatts, Phil Grenadier and Rick Margitza.
Carl Winther trio has toured All over the Globe including countries such as China, Tanzania, Kenya, Bolivia, Uganda, Chile and Brazil.
As a trio they have released 5 cd's, the latest is Carl Winther Trio – Relaxin'.
Carl Winther Trio delivers a spectacular performance recognized with High intensity, energy and melodic lyricism.
Listen:
https://carlwinther.lnk.to/relaxin
Recorded August 2021
Recording, mix and master: Henrik Holst Hansen
List of Tunes:
All Blue(Winther)
Blue Berry(Winther)
It's Yours(Winther)
I'll Remember Spring(Winther)
Falling(Winther)
Prelude To A Kiss(Billy Strayhorn)
No Straight Chaser(Winther)
Misty(Errol Garner)
What's Up(Winther)
It's Yours(Winther) – Solo Piano
'