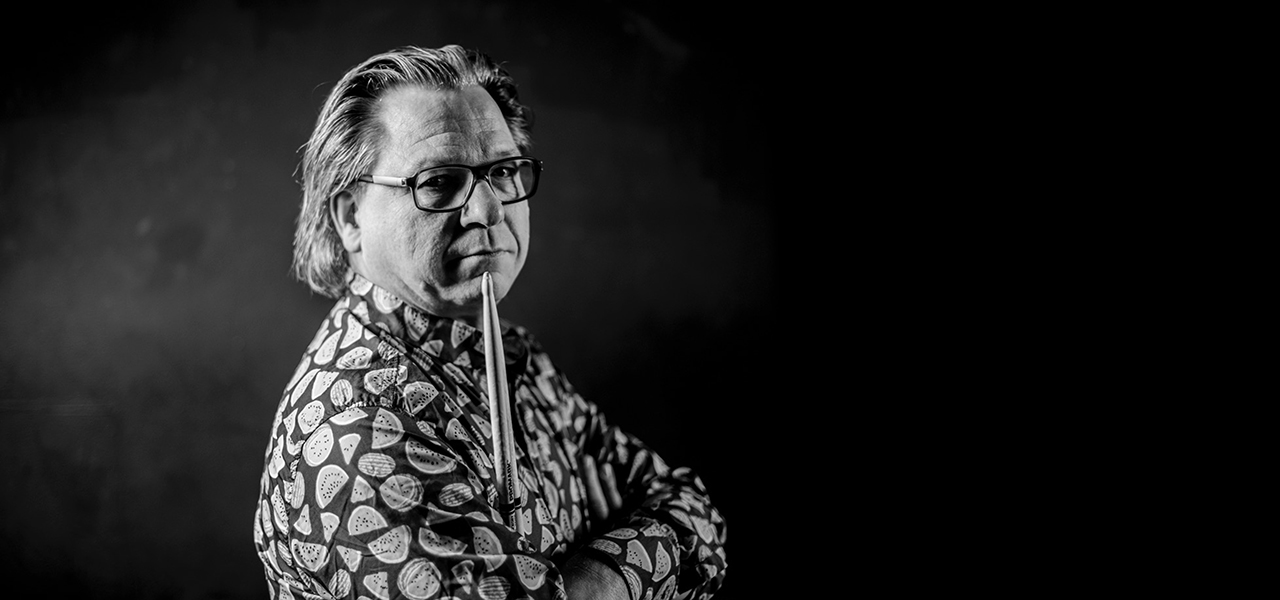 Full program and tickets for Jazz Nights here:
https://www.andersmogensen.dk/jazz-nights/https://www.andersmogensen.dk/jazz-nights/
For more than two decades, drummer Anders Mogensen has been one of the most sought after musicians on the Danish as well as the International Jazz scene. He has been a member of ground-breaking bands such as When Granny Sleeps, Jakob Anderskov Trio, Doky Brothers, Kasper Tranberg Yakuza Zhuffle, Lovedale and Copenhagen Art Ensemble. He has toured and recorded with Jazz Greats such as: Bob Berg, David Liebman, Steve Swallow, Marc Johnson, Brecker Brothers, Gary Thomas, Django Bates, Tim Hagans, Cuong Vu, Lew Soloff and Ray Anderson.
Anders holds a position as Associated Professor and head of the Jazzdepartment at Carl Nielsen Academy of Music, Odense. And he has done clinics and workshops throughout Europe, USA, Japan and Brazil.
For more information and booking, please contact:
Anders Mogensen
Hans Tausensgade 13, 2. tv.
DK – 5000 Odense C
andersmogensen@icloud.com
Phone: +45 21437859
Endorsements